Category:
Skin Care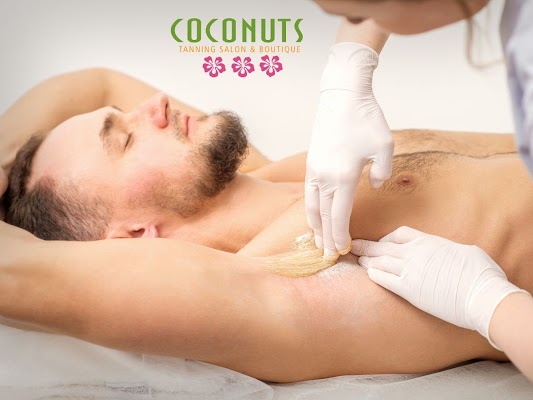 So you decided to take the plunge and get a Brazilian male wax. Congratulations! You're well on your way to having smooth, hairless skin – but it doesn't end there. To have that long-lasting and lasting smoothness, you need to make sure that you take proper aftercare for your freshly-waxed skin. Read on for our top tips…
Read More

Skincare is the process of keeping your skin healthy and looking good. It involves everything from diet to avoiding the sun. In addition, it involves using emollients and other products on your skin to help it retain moisture. You can find many different skin care products on the market that help with any number of…
Read More
Recent Comments
No comments to show.