Category:
Prescription Pills Treatment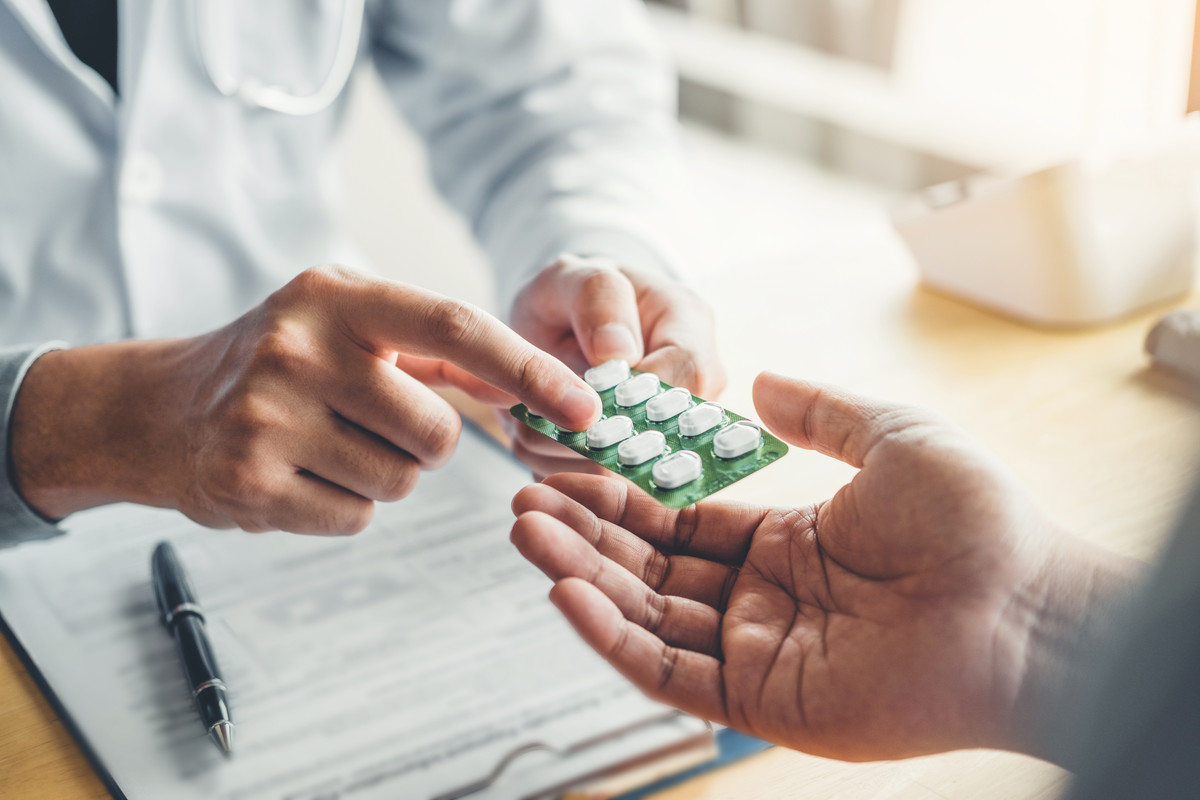 Prescription medications are used to treat a variety of health conditions. Patients must take them exactly as prescribed to maximize their benefits. Medication non-adherence is a common problem. It can occur for a number of reasons, including cost and forgetfulness. Fentanyl Fentanyl is a powerful synthetic opioid that acts on the body in a similar…
Read More
Recent Comments
No comments to show.