Month:
October 2023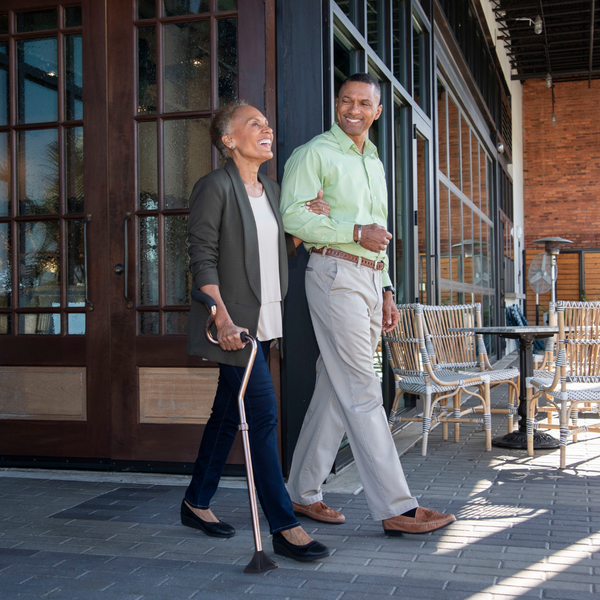 October 15, 2023 – StrongArm Comfort Cane, a trusted leader in mobility and pain relief solutions, proudly presents the StrongArm Comfort Cane, the ultimate answer to the need for enhanced mobility and support. Backed by cutting-edge technology and ergonomic design, the StrongArm Comfort Cane is a game-changer for individuals seeking reliable, comfortable, and supportive assistance in…
Read More
The most effective methods for personal growth involve a combination of different therapeutic techniques. Typically, an approach that is rooted in positive psychology cultivates optimism, while also addressing self-awareness and motivation. Whether you are seeking career or relationship advice, assistance with overcoming an addiction or working on your communication skills, counseling can help. Optimism People…
Read More
Recent Comments
No comments to show.